together, we find solutions
understand • empower • insight
making sense out of chaos
Memory & Cognitive Disorders
enhance • develop • support • plan
convenient • private • remote
diversity • individuality • sexuality
Professionals with the caring touch and expertise to help you.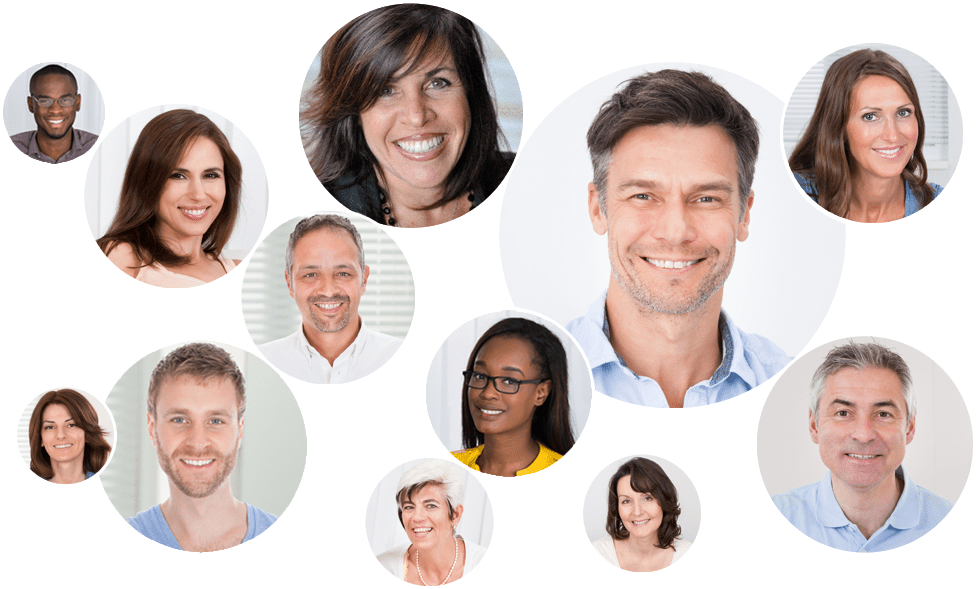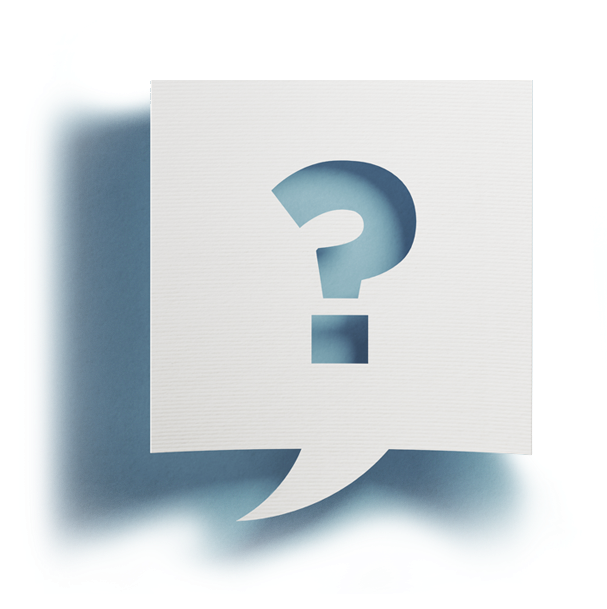 Patenting | EVALUATIONS | THERAPY
Is your child struggling in school?
Do they have behavioral challenges?
Need an evaluation?
Diagnosed with special needs?
Are they gifted?
CAREGIVER COUNSELING
Are you caring for someone with memory or cognitive challenges?
Concerned about safety issues?
Not sure where to find resources?
COGNITIVE REHABILITATION
Are you forgetting appointments?
Are you misplacing things?
Having trouble getting organized?
Cognitive Rehabilitation is a proven method.
COUNSELING
Are you in crisis?
Have a problem?
Want to gain perspective on a challenge?
On Demand • Live Webinars • Live In Person
Education provides us with knowledge, perspective and information enabling us to grow both personally and professionally.
Education / Professional Growth / Personal Growth / Professional Supervision
Knowledge is Power… Reach Beyond & Achieve… No More Excuses
Have Questions? Just Ask…