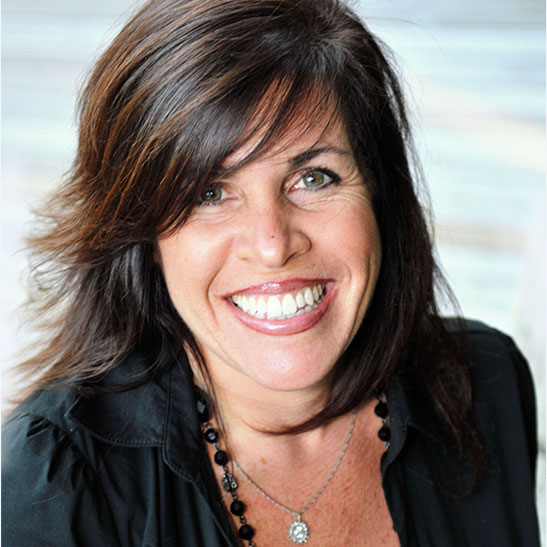 Dr. Alyse November obtained her Bachelor's degree in Psychology and a Master's Degree in Social Work from Adelphi University, N.Y., a Ph.D. from the International Institute of Clinical Sexology, and is credentialed by the Academy of Certified Social Workers.
Dr. November is the founder of Different Like Me, a company with a staff of over 30 professionals providing psychotherapy, psychoeducational testing, cognitive rehabilitation, social skills, and life skills.
Dr. November has been providing psychotherapy to individuals across the life spectrum. A substantial portion of her practice has focused on addressing challenges faced by adults, seniors, families, and children. Some of the challenges her patients face include aging, chronic illness, divorce, relationships, parenting, special needs, end of life issues, dementia, caregiving, educational challenges, anxiety, and depression.
Dr. Alyse November
LCSW – CEO
Dr. November has created and implemented a bullying prevention program that was accredited by the Palm Beach County Department of Safe Schools to run throughout the county.
She is a published author, Bullying in Older Adults How to Recognize an Unseen Epidemic and has also presented extensively on a wide variety of topics including but not limited to; aging, diabetes, family-related issues, including childhood trauma, divorce, parenting, bullying, special needs and their impact on the family.
Dr. November is also a Supreme Court Certified Mediator, EMDR Certified, a parenting coordinator, a collaborative professional, President of NASW Palm Beach Chapter, and on the Boards of NADP Boca and FVDD.
Dr. November is a wife and mom and enjoys painting, cooking, and spending time at the beach and on multiple boards.