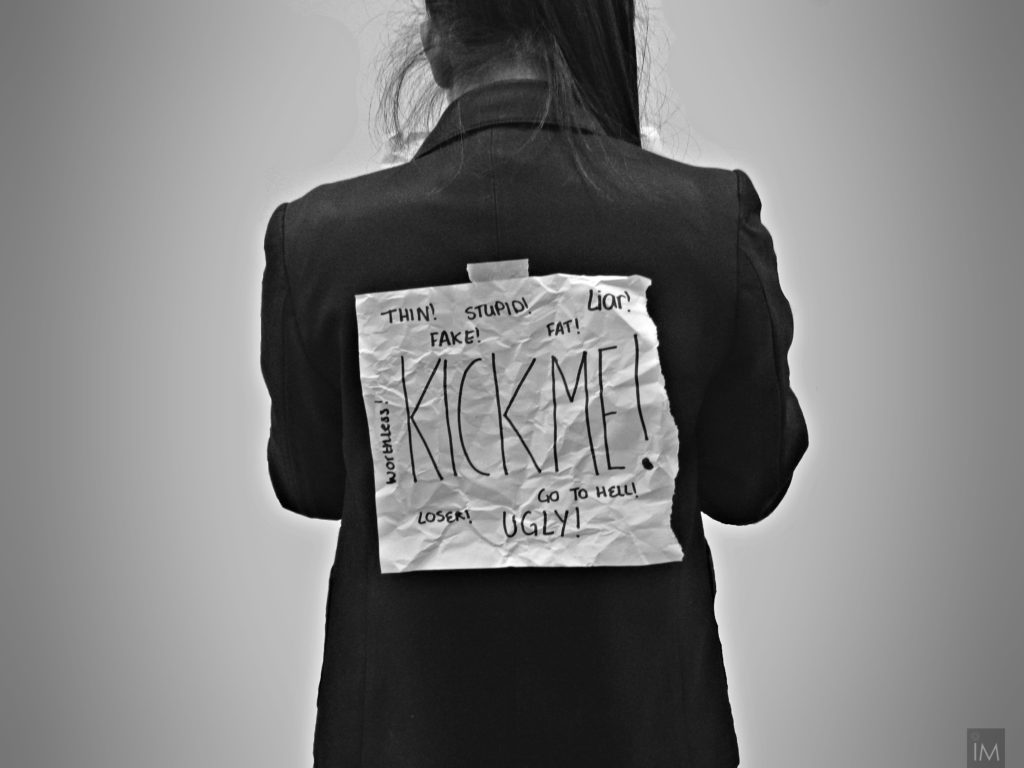 Banyan Creek Elementary fourth-graders know how it feels to get teased for being different, and they don't like it.
"I get teased because of the way I look. They say I'm not skinny enough," Erica Torres said. "I just walk away. It makes me feel bad."
"Kids tease me because of my culture, and because I'm short," said Pancham Goregaonkar, whose parents are from India.
"They talk about the bumps on my face. They say, 'Why don't you use Proactiv?'"said Tabitha Dulcio, referring to the prescription acne medication.
Such childhood cruelty needs to stop, said Alyse November, a parent of two Banyan Creek students and a licensed social worker. She started an anti-teasing program called "Different Like Me" at the school. The program, which could expand to schools districtwide, encourages children to celebrate, not criticize, differences in others.
Read the full article here — > https://www.sun-sentinel.com/news/fl-xpm-2005-10-18-0510180060-story.html